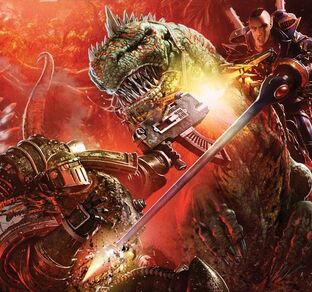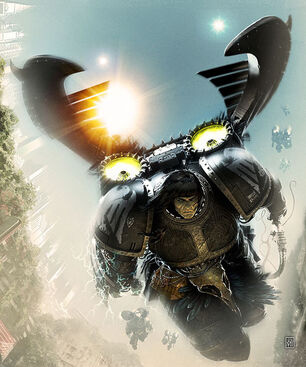 Fire Drake 96 (Fire Drake for short) currenty resides in Australia, but originates from England.
"I've been a fan of this Wiki for over a year, thanks for letting me join"
My favourite Warhammer army is Space Marines (evidently Salamanders)
I am also begining to collect Blood Angels so as to increase the variety of the elite Space Marines that i can chose from. Salamanders are cool but superstition wise never play them as assulting units (aka Assult marines) or most long range units (lascannons, heavy bolters, plasma cannons & missile launchers). Blood Angels will fill the void left by the absense of Assult troops.
As I am a Salamander, I both appreciate great works, and majesty, and quite frankly this wiki excels in both fields
Also in recognition of those Legions who suffered from the drop sight massacre on Isstvan V, I have added the pictures: