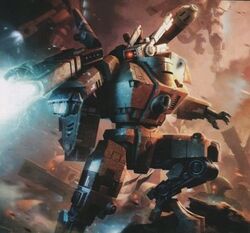 For the Greater Good!
I'm the resident Tau editor on the wiki. I also play Tau Empire on the tabletop (as should be obvious).
I also manage Necron pages on this wiki too in addition to Tau pages.
I am apparently also the Keeper of Categories on this wiki, as well as the Forum Moderator.
There probably should be more...