Greetings everyone!
Just thought I would add to this wiki by doing a blog post. My first one, (by the way) but nevertheless I'd like to bring to you something I call a Retro Review. First up, I'll be bringing to you, an in-depth look at everyone's favorite defenders of Mankind - the Space Marines. So without further ado, I present the Space Marines in their earliest incarnation - the Imperial Space Marines: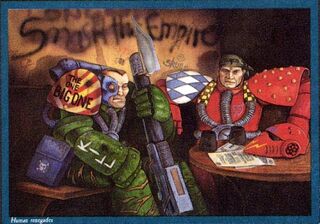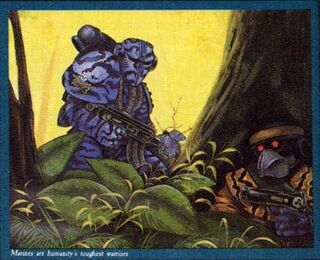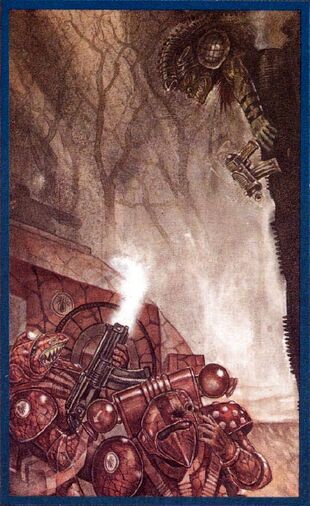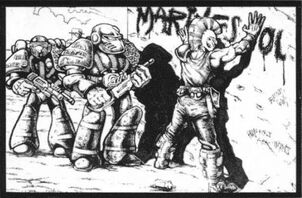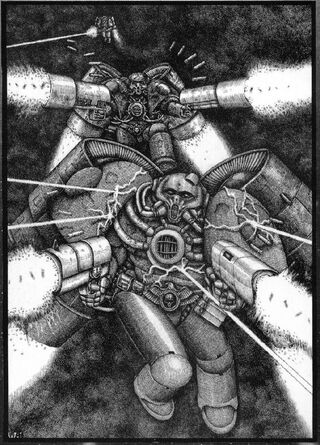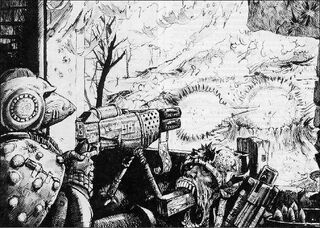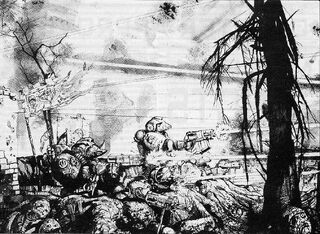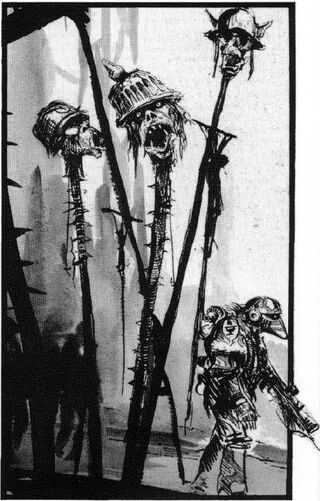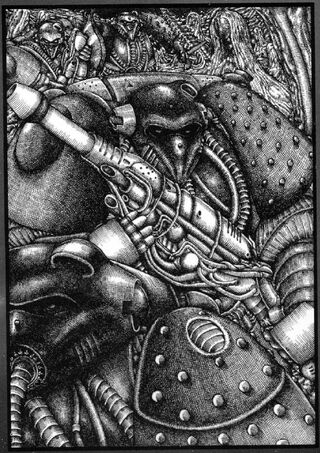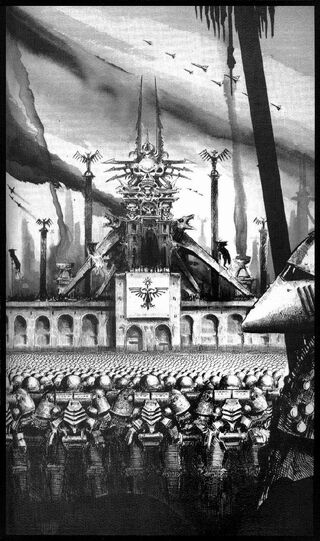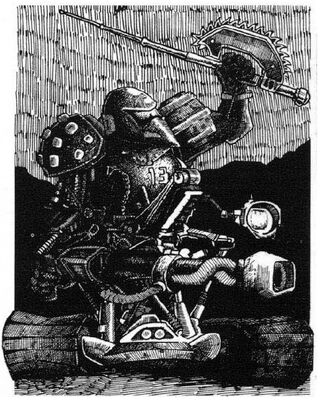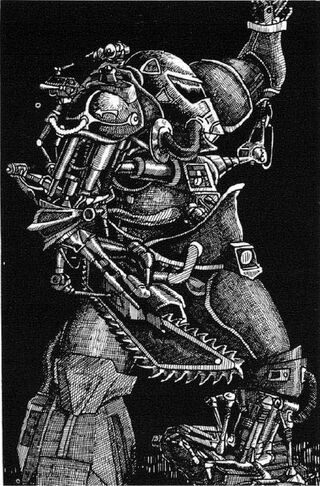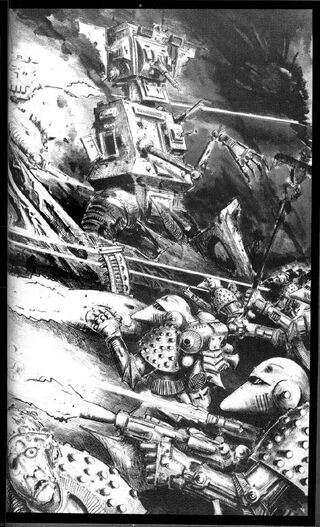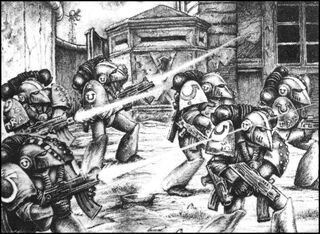 Well everyone, hope you enjoyed perusing through this early artwork as much as I enjoyed bringing it to you! It's been fun strolling down memory lane! Til' next time! Ave Imperator! Ojor Va Russ! Leman Russ!
Sources
Warhammer 40,000 - Rogue Trader (Rule Book)
White Dwarf, Issue #93
Ad blocker interference detected!
Wikia is a free-to-use site that makes money from advertising. We have a modified experience for viewers using ad blockers

Wikia is not accessible if you've made further modifications. Remove the custom ad blocker rule(s) and the page will load as expected.