Today, on February 9th, 2016, a Great artist by the name of Wayne England has passed away. England was a talented and famous artist who've contributed a great portion of his life to the wargame genre.
He is known for creating a great number of artwork for both the Warhammer 40,000 universe as well as for the Warhammer Fantasy. Wayne's wife was the one who had to deliver the heart-breaking news on the facebook:
"I have some god awful news. Wayne England's wife Victoria England contacted Wayne's friend this morning to give him some terrible news. Wayne has passed away. Everyone is devastated by the news. Here is a statement from Victoria. This is waynes wife victoria, i, m afraid i, m the bearer of very sad news, today my husband and loving father of harry and millie england passed away, as you can imagine we are totally devastated, so we will be off line for the next few days "
You may be familiar with his work: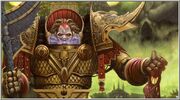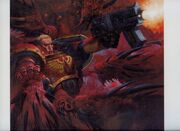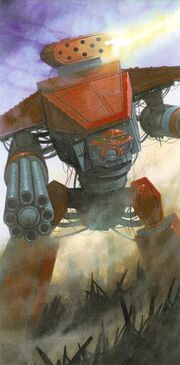 Ad blocker interference detected!
Wikia is a free-to-use site that makes money from advertising. We have a modified experience for viewers using ad blockers

Wikia is not accessible if you've made further modifications. Remove the custom ad blocker rule(s) and the page will load as expected.